About Us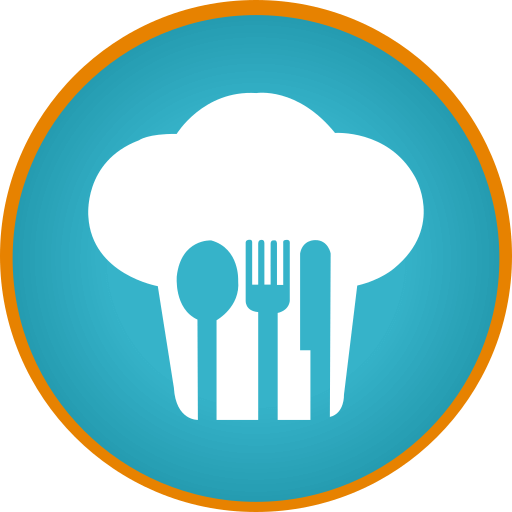 The New Quality Restaurant is a family owned business since 1974.
We are not your average restaurant.. we deliver breakfast right to your doorstep as early as 8 a.m. We not only offer breakfast delivery, we offer pick-up orders and table service.
We pride ourselves on serving the best breakfast in the area.
The management and staff would love the opportunity to serve you.